Adventures
Spotted: White Heron gracing Britain's most exciting habitats.
Peek through the reeds and see what White Heron is up to. Our blog is where you can stay in the know about our events, competitions and all the latest sightings!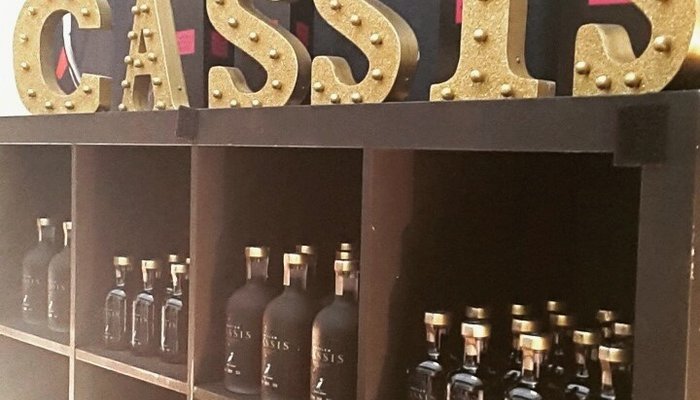 Out and About in November's Blog
So we're in the middle of the Christmas Fair season at the moment. We've been all over the place; after having a few days at The Spirit of Christmas Fair at Olympia, London, we moved a bit further south to Newbury racecourse where we exhibited our gorgeous British Cassis at the Mary Howard Christmas Sales. During the same week, we also showcased at The Festive Gift Fair at the NEC.
And we're not finished yet: we're back at the NEC on the 24th November for the BBC Good Food show and we're also at Bath Christmas market for two weeks.
So come stop by and see us at a Christmas Food Fair, make sure to have a taster, our Cassis is rather rare. It's perfect in your bubbly and brilliant in gin, drizzle over ice-cream it's sure to make you grin. You'll definitely spot us from near and afar, our black and gold stand really sets the bar. So we're looking forward to seeing you, let's chat as you pass by, it's perfect for a Christmas gift and yum with a mince-pie.
See us at