Adventures
Spotted: White Heron gracing Britain's most exciting habitats.
Peek through the reeds and see what White Heron is up to. Our blog is where you can stay in the know about our events, competitions and all the latest sightings!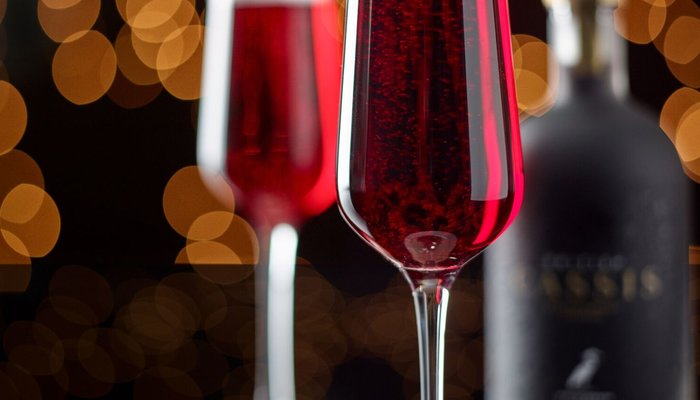 Let it Sparkle - December's Blog
It's that time of the year again, where has the time gone? It seems only last week when we were relaunching our new bottles, the time has flown by.
And we can safely say that the re-launch of our new bottles has been a complete success. We are really excited about 2017 and we cannot wait to continue our adventure and see where the new year takes us.
So we wish you Merry Christmas and a Happy New Year, we hope your festive season is filled with Christmas cheer.
I hope that in your stocking you'll get a small surprise, a black and gold bottle – but which exact size?  
Perhaps it's our miniature – perfect for one. Pop it in your hipflask, it won't last long.
Or maybe it's the medium - sublime as a gift, share it among friends and see your spirits lift.
But maybe it's the largest – to have on Christmas day, celebrate with family and merry the time away.
So at this festive time - it's important to remember, to have lots of Christmas spirit even when it's not December. Give thanks and let's be joyful for what is in our lives, to the unexpected gifts of life – each day a sweet surprise.
Merry Christmas from all of us at British Cassis. Cheers!
See us at