Adventures
Spotted: White Heron gracing Britain's most exciting habitats.
Peek through the reeds and see what White Heron is up to. Our blog is where you can stay in the know about our events, competitions and all the latest sightings!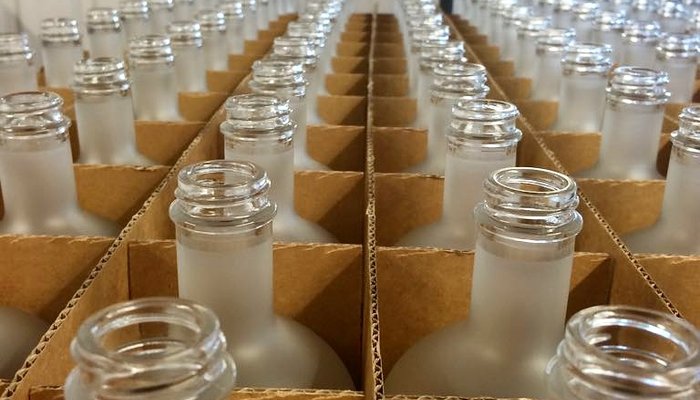 Happy New Year - January's Blog
It's 2017 – Happy New Year! We hope you had a lovely Christmas and that your festivities were filled with laughter, joy and…. a whole lot of food and drink.
At Cassis HQ we're not slowing down. Laura, our Production Manager, is working around the clock to get as much cassis made, filtered and bottled as quickly as she can. And the cold, miserable weather isn't dampening our spirits either – we are ready and excited for an even bigger and better year than 2016! And although Jo is attempting a Dry January she still permits herself to have a little try of each batch of British Cassis to ensure each one is up to the highest standard.
"A Happy New Year to one and all, we wish you all the best! We hope this year's adventures are well and truly blessed.
With celebrations along the way make sure to not forget, that a dash of Cassis and a flute of fizz will make the greatest party yet.
So let's leave those January blues behind and look forward to this year – to a new exciting journey, filled with bubbles and many Kir's...."
See us at