Adventures
Spotted: White Heron gracing Britain's most exciting habitats.
Peek through the reeds and see what White Heron is up to. Our blog is where you can stay in the know about our events, competitions and all the latest sightings!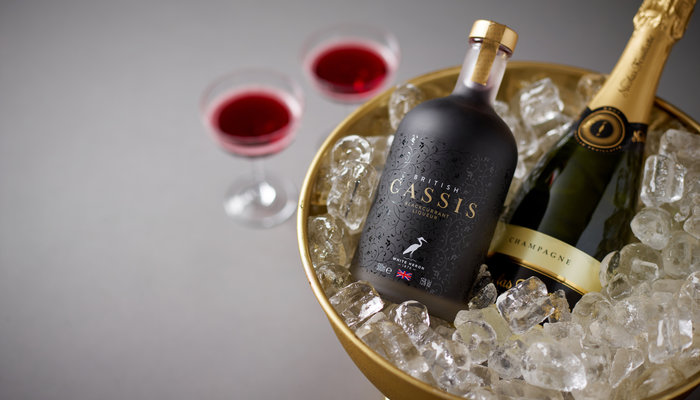 British Cassis Re-Launched
So it has been just over a month now since we re-branded as White Heron Ltd, and launched our new beautiful bottles. We re-launched at Ludlow Food Festival in September, and to say that it was a success would be an understatement. It was a triumph! After Ludlow Food Festival, we popped over the border and exhibited at Abergavenny Food Festival. With our swanky new bar up and running, we were serving up British Royale's and our delicious take on a classic gin Bramble.
Back at Cassis HQ, it has been non-stop. Laura our Production Manager is working around the clock to get all our British Cassis, made, bottled and capped. With regular group tasting sessions after lunch, we ensure each batch is consistently delicious.
And now – the leaves are changing and falling from the trees, the temperature is dropping with a frosty, cool breeze. With the festive season looming and Christmas markets to attend, it's full-steam ahead with no foreseeable end. So look out for our blackcurrant'y goodness, it's filling up the shelves, pop it in your bubbly and really treat yourselves.
See us at