News
Spotted: White Heron gracing Britain's most exciting habitats.
Peek through the reeds and see what White Heron is up to. Our news page is where you can stay in the know about our events, competitions and all the latest sightings!
Bars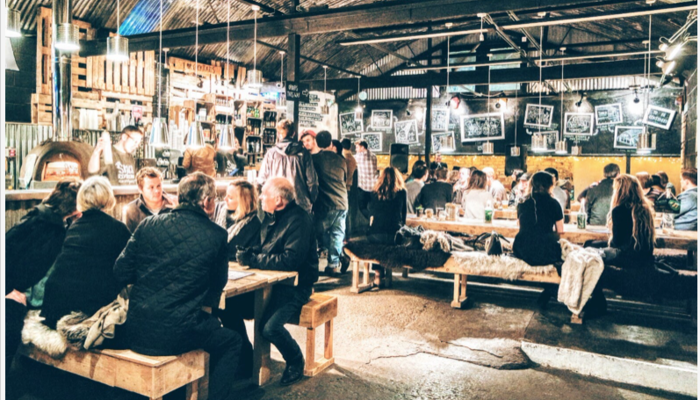 The Shack Revolution
November 2016 bar of the month
We're staying local for our Bar of the Month, and it's The Shack Revolution. Created and run by two Herefordshire brothers, The Shack Revolution was born in 2011. They started off with pop-up cocktail and juice bars, however - fast forward four years and in May 2015, The Shack Revolution had a permanent setting in the Bastion Mews in Hereford.
Serving up delicious cocktails, rustic wood-fired italian pizzas and bringing you all the tunes to kickstart your evening, The Shack Revolution is a sure place to stop by on a Saturday night!
http://www.theshackrevolution.co.uk/
See us at