News
Spotted: White Heron gracing Britain's most exciting habitats.
Peek through the reeds and see what White Heron is up to. Our news page is where you can stay in the know about our events, competitions and all the latest sightings!
Bars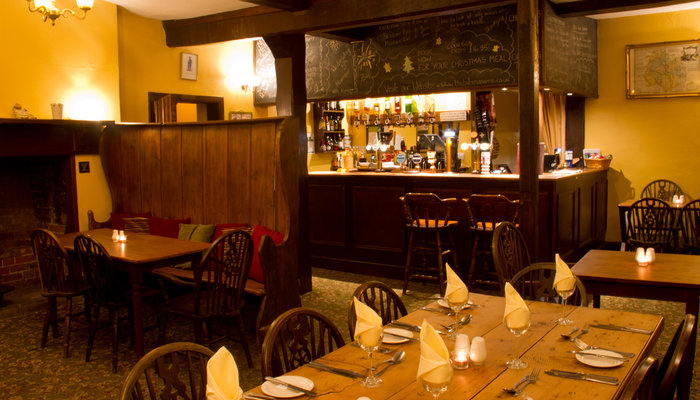 The Bateman Arms
June 2017 bar of the month
The Bateman Arms is situated in Shobdon village (pop.800) which is 5 miles from the Welsh border in an area commonly known as the "Marches" and named after the private armies that once roamed these badlands looking for a skirmish. Thankfully things are a lot more peaceful and welcoming these days with North Herefordshire offering outdoor enthusiasts the chance to stroll along scenic footpaths, while others relax in our laid back rurality. The rooms are in the old stables adjacent to the Inn and are all ensuite. We are dog friendly with owners able to enjoy a meal with their "pooch" in the lower bar.
See us at