News
Spotted: White Heron gracing Britain's most exciting habitats.
Peek through the reeds and see what White Heron is up to. Our news page is where you can stay in the know about our events, competitions and all the latest sightings!
Bars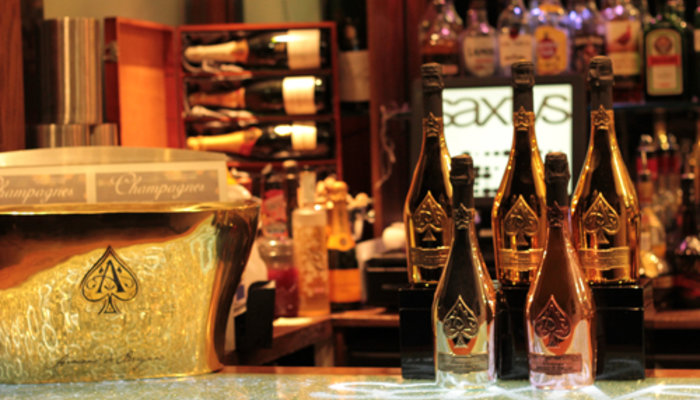 Saxtys Bar, Restaurant and Nightclub
December 2016 bar of the month
Saxtys is situated in the centre of Hereford and is an independent Bar, Restaurant and Nightclub. It opened in 1977 and therefore has a long history within the city centre. Saxtys pride themselves on their unique style, quality and service and this what makes them a key destination to go to either on a night out, after-work drinks or to grab a mid-week lunch. With a more intimate Champagne bar upstairs, Saxtys can cater to all kinds of occasions.
Saxtys also created an online Wine Shop in 2010 and earlier this year they opened up their very own Secret Bottle Shop adjacent to the Bar and Restaurant. The Secret Bottle Shop houses the very best selection of Wine, Champagne, Ports and Spirits all under one roof. So make sure to stop by at Saxtys and its Secret Bottle Shop over this festive period and treat yourself to a glass of bubbles and perhaps something special from the Secret Bottle Shop too.
See us at