News
Spotted: White Heron gracing Britain's most exciting habitats.
Peek through the reeds and see what White Heron is up to. Our news page is where you can stay in the know about our events, competitions and all the latest sightings!
Bars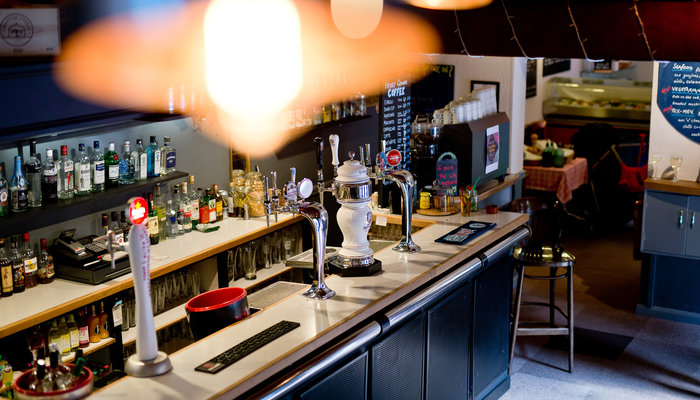 Gilbies Bar & Bistro
August 2017 bar of the month
Gilbies Bar & Bistro is set back from the hustle and bustle of Hereford City centre in a quiet picturesque courtyard with St Peters church as the back drop. They offer an extensive tapas & bistro menu all prepared on site and served all day and have a well stocked and varied bar serving local produce, continental beers and wines from around the World. Gilbies is a place to relax, meet friends, have fun and make great memories. 
See us at