News
Spotted: White Heron gracing Britain's most exciting habitats.
Peek through the reeds and see what White Heron is up to. Our news page is where you can stay in the know about our events, competitions and all the latest sightings!
Bars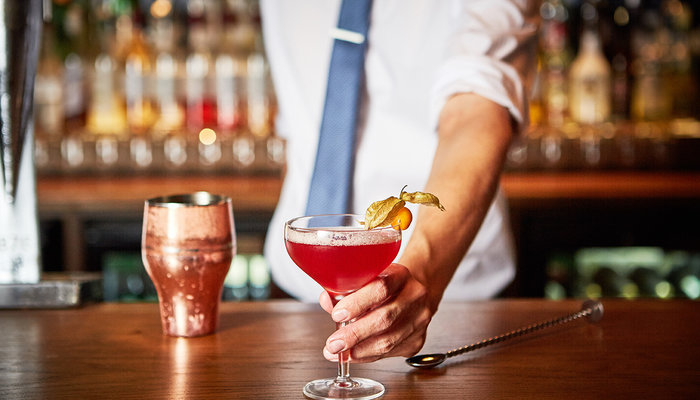 House of the Rising Sun, Shrewsbury
September 2016 bar of the month
Eighteenth-century opulence meets twenty-first century industrial in this sensual bar, full of texture and atmosphere.
British Cassis inspired mixologist Scott to invent The Cuban Currant, a cocktail that perfectly encapsulates British Cassis' unrivalled depth and body.
See us at