News
Spotted: White Heron gracing Britain's most exciting habitats.
Peek through the reeds and see what White Heron is up to. Our news page is where you can stay in the know about our events, competitions and all the latest sightings!
Bars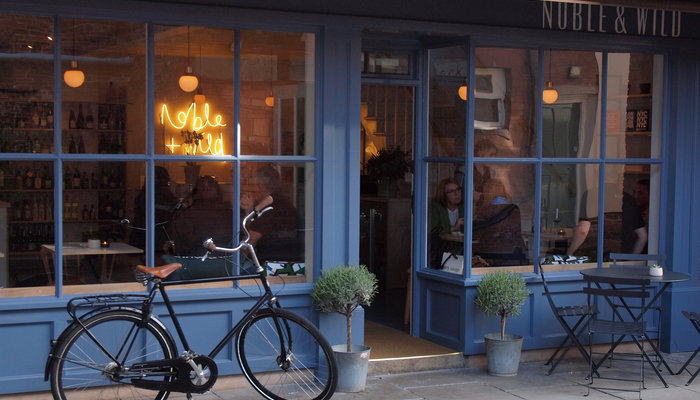 Noble & Wild, Hereford
October 2016 bar of the month
We love this new indie drinks store inspired by the classic 'enotecas' (or wine bars) of Italy, where you can try, buy and sit and enjoy a specially curated collection of wine and artisan spirits (along with delicious cheese boards). Don't mind if we do!
We're delighted that they've chosen British Cassis to be part of their collection. Check out their website and we will see you there.... http://www.nobleandwild.com/
See us at