News
Spotted: White Heron gracing Britain's most exciting habitats.
Peek through the reeds and see what White Heron is up to. Our news page is where you can stay in the know about our events, competitions and all the latest sightings!
Delis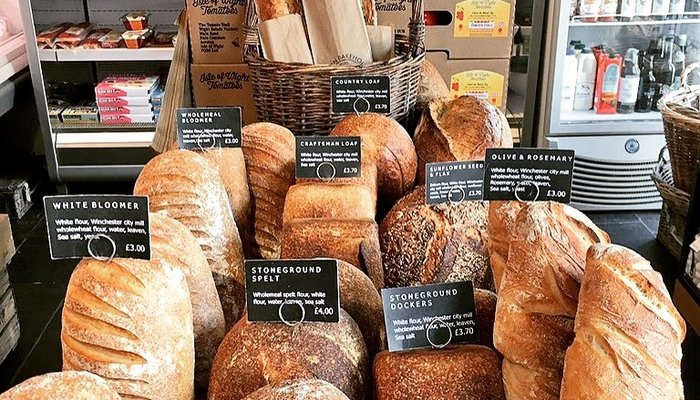 Thyme and Tides Deli, Stockbridge
November 2016 deli of the month
Thyme and Tides is our Deli of the month. It was opened in July 2010 by Iain and Sally Hemming.
Not only is it a fantastic deli, offering up a wide range of delicacies, but it is also has a superb Bistro and Fishmonger. Set in an idyllic location in Hampshire, Thyme and Tides is not one to miss, so if you're in the area, make sure to stop by and see what tempting treats they have on offer.
See us at