News
Spotted: White Heron gracing Britain's most exciting habitats.
Peek through the reeds and see what White Heron is up to. Our news page is where you can stay in the know about our events, competitions and all the latest sightings!
Delis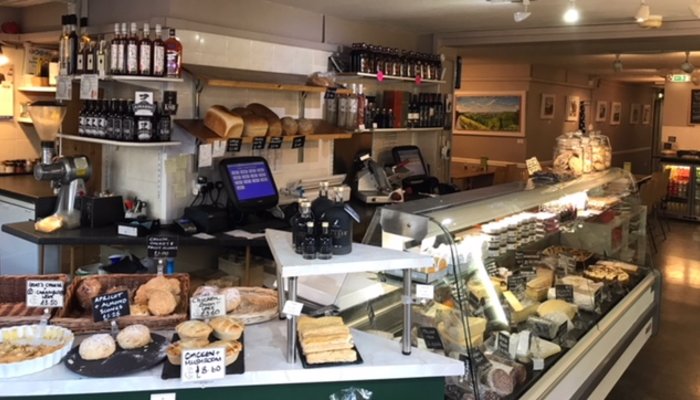 The Pear Tree Deli
February 2018 deli of the month
The Pear Tree Deli and Cafe
'We are a delicatessen and cafe, based in the historic and picturesque town of Sherborne in North Dorset.  Our selection of locally produced items is vast and varied, likewise our UK food and drink ranges.  We offer a takeaway sandwich service, as well as a popular all year round Hamper service. 
In our cafe we have a varied menu which includes Vegetarian, Dairy free, Gluten free and Vegan choices.  Our daily specials menu offers homemade quiches, soups and main meals.  We are fully licensed to sell local beers, wines, sprits and of course the wonderfully versatile British Cassis.'
http://www.peartreedeli.co.uk/
See us at