News
Spotted: White Heron gracing Britain's most exciting habitats.
Peek through the reeds and see what White Heron is up to. Our news page is where you can stay in the know about our events, competitions and all the latest sightings!
Delis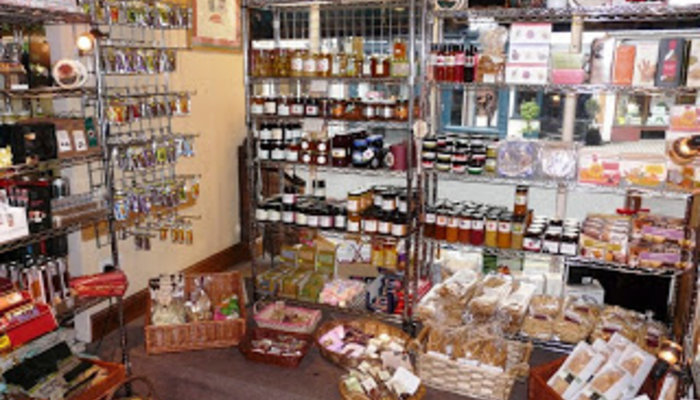 Ceci Paolo
December 2016 deli of the month
Our deli of the month this December is Ceci Paolo. Ceci Paolo is a culinary and lifestyle emporium sourcing fresh and seasonal produce as well providing those 'hard-to-find' inrgedients. Hosted by a great team that are passionate about food and wine, they are more than happy to advise as to how to incorporate different food and drink products into your kitchen.
Situated in the historic market town of Ledbury, Ceci Paolo is definitely not one to pass by as it not only offers up delicious delicacies but also has fashion and home departments.
See us at