News
Spotted: White Heron gracing Britain's most exciting habitats.
Peek through the reeds and see what White Heron is up to. Our news page is where you can stay in the know about our events, competitions and all the latest sightings!
Delis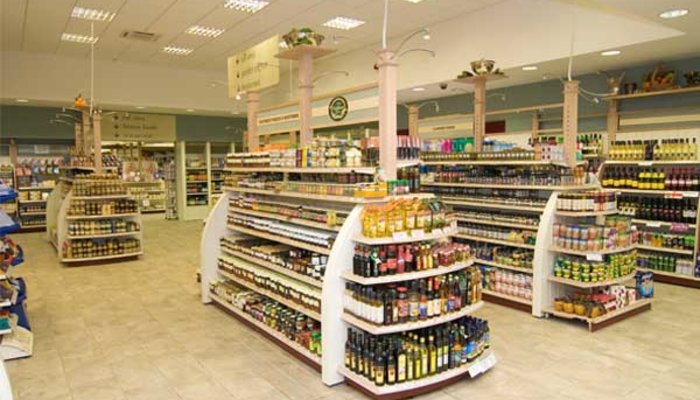 Oakchurch Farm Shop and Garden Centre
May 2017 deli of the month
Oakchurch Farm Shop have been the proud owners since 1970, initially running a successful 'pick your own' fruit and vegetable farm, most famous for its strawberry picking.
Their reputation has grown over the years as they have develeloped into the country department store they are today, leaving behind the fruit farm roots whilst still providing the quality local produce, some of which is still sourced from their farms. Set in the idyllic Herefordshire countryside, their indulgent food department, restaurant, and garden centre provides a shopping experience for all the family to enjoy.
Definitely worth a visit to experince several different tastes of Hereforshire.
See us at