News
Spotted: White Heron gracing Britain's most exciting habitats.
Peek through the reeds and see what White Heron is up to. Our news page is where you can stay in the know about our events, competitions and all the latest sightings!
Delis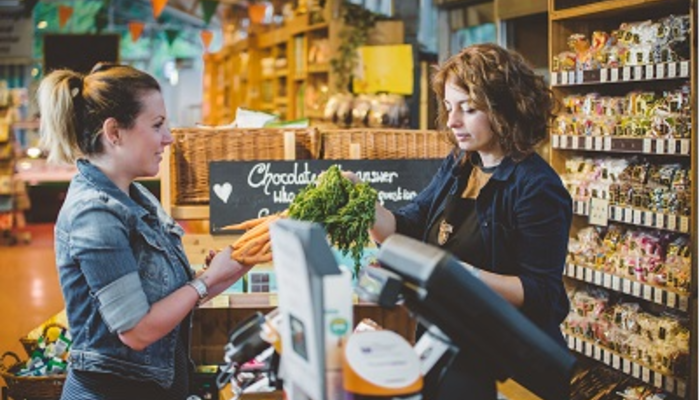 The Good Life Farm Shop
January 2017 deli of the month
The Good Life Farm Shop is based in Winchester, Hampshire and is the fourth addition to the company's existing independent group of farm shops located throughout England. The Good Life Farm Shop offers up a Butchery, Bakery, Deli and Grocery and has a wide selection of wine, ale and spirits. The Good Life Farm shop is also a great ambassador and supporter of British produce, so here at British Cassis we are one of their biggest fans. If you're in the area, make sure to pop in and have a mooch around, you'll be welcomed warmly by a great time and you're sure to pick up a few things whilst you're there.
See us at