News
Spotted: White Heron gracing Britain's most exciting habitats.
Peek through the reeds and see what White Heron is up to. Our news page is where you can stay in the know about our events, competitions and all the latest sightings!
Behind The Scenes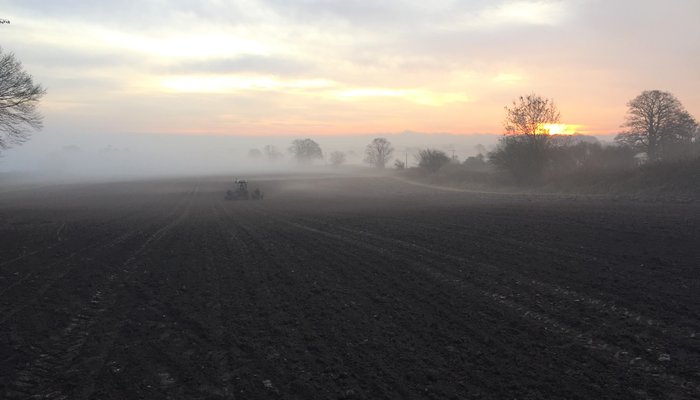 Planting, Winter 2016
So December is not only the time to get in the Christmas spirit, it is also the time where here on the farm in Herefordshire, the planting of new blackcurrants occurs. Just over a week ago, Farm Manager, James, sent me across some great photos of one cold, frosty and misty morning where he was out planting our favourite purple fruit. This winter we have planted a variety of blackcurrants we have never planted before and this variety is called Ben Lawers and these little beauties won't be ready to be harvested until Summer 2020. We have decided to venture out and plant Ben Lawers as it has agronomic qualities, it is harvested mid-season and it is known to produce a good yield. We're looking forward to seeing how Ben Lawers gets on, so look out for the update in 2020!
See us at