News
Spotted: White Heron gracing Britain's most exciting habitats.
Peek through the reeds and see what White Heron is up to. Our news page is where you can stay in the know about our events, competitions and all the latest sightings!
Behind The Scenes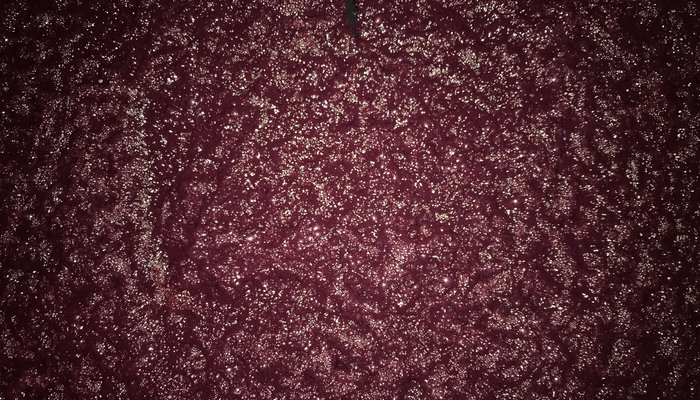 Bubbly Donna
Take a sneek peak at our most newest member of the vat family 'Donna'. Bubbling away nicely, eating plenty of sugar, batch Donna is aptly named after our new sales manager who recently joined us here at HQ. Please let her know if you would like to become one of our stockists email her on donna@britishcassis.co.uk or please do not hesitate to ring us here at the office 01544 340241.
See us at