News
Spotted: White Heron gracing Britain's most exciting habitats.
Peek through the reeds and see what White Heron is up to. Our news page is where you can stay in the know about our events, competitions and all the latest sightings!
Behind The Scenes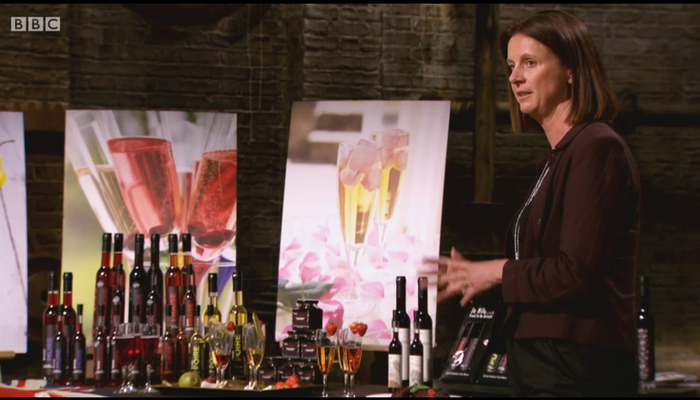 Jo Hilditch - The One and Only!
Jo Hilditch is a farmer, mother and entrepreneur as well as Chair of the Blackcurrant Foundation. Blackcurrants have been a staple crop on her farm estate since the 1930's when her grandfather planted one of the first plantations in Herefordshire. Other crops on her mixed farm include cider apples, potatoes and an arable rotation. Jo began a whole farm environmental stewardship in 1997 and is committed to maintaining the beautiful Herefordshire landscape.
Jo has been making her delicious British Cassis now for ten years! She started off only making very small batches, and we have now recently moved into our new offices and production building, fully-equipped with all the nescessities needed to make our British Cassis. Jo has featured on BBC's Countryfile and in 2015 she partook in Dragon's Den but after receiving three offers, she declined all three and decided to go it alone.
And now here we are - ten years down the line and recently re-branded under White Heron Ltd with some beautiful new bottles, which are filling up the shelves all over the country, make sure to have a look at our Stockists so you can get your own bottle too!
See us at