Let the evening begin. Enjoy British Cassis served straight as a delicious aperitif, pay the perfect complement to champagne by adding a drop to each flute, or shake it into cocktails. Here are our favourite tipples…
British Royale
An Anglo-French Romance
British Cassis
Champagne or Prosecco
Blackcurrants
Pop a trio of blackcurrants in a chilled champagne flute and add a generous dash of British Cassis. Then top with your favourite champagne or prosecco. An incredibly simple classic.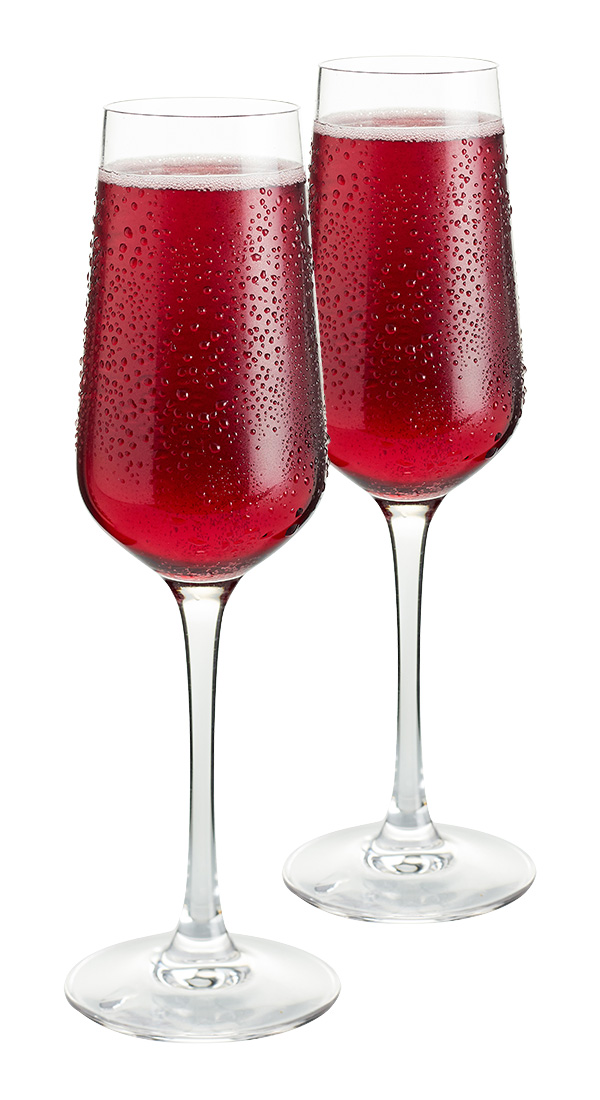 The British Bramble
The handsome short one
50ml Gin
25ml British Cassis
10ml Lime Juice
15ml Sugar Syrup
Decant the gin, cassis, sugar syrup and lime juice into a cocktail shaker, along with some ice, and shake. Then pour into a glass of crushed ice and decorate with a sprig of blackcurrants or a wedge of lime.
A Country Tale
The Perfect Pair
British Cassis
Cider or Perry
Ice
Add a dash of British Cassis and ice cubes to cider or perry. Summer in a glass.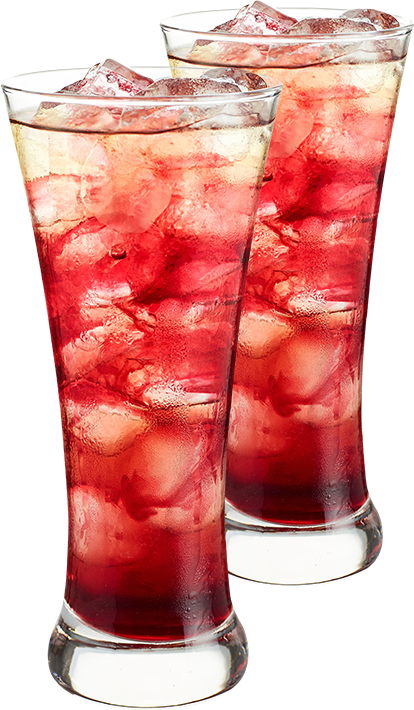 Nude
On the rocks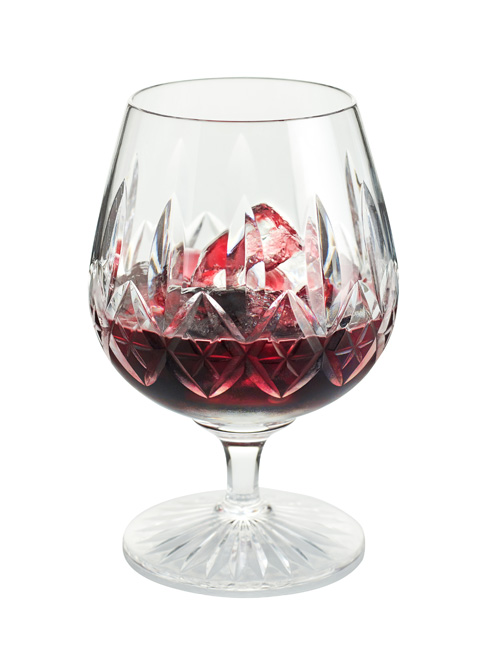 British Cassis
Ice
Lemonade or Soda (optional)
Drop two cubes of ice into a frosted liqueur glass and immerse them in a liberal measure of British Cassis. A sophisticated aperitif. Add lemonade or soda for a longer alternative.
The Crumble
Pudding in a Cocktail
50ml Gin
25ml British Cassis
100ml Cloudy Apple Juice
Sliced, Fresh Ginger
Mix together the gin, cassis, apple juice and a slice of fresh ginger in a cocktail shaker of crushed ice. Pour into a tall glass decorated with another ginger slice. Sip and savour.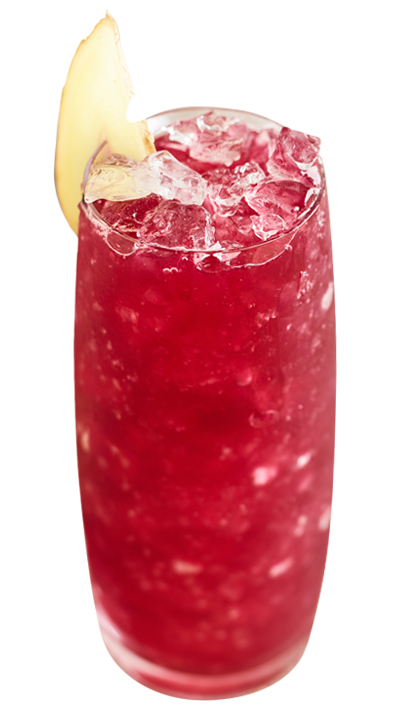 Backcurrant Mojito
A Fruity Twist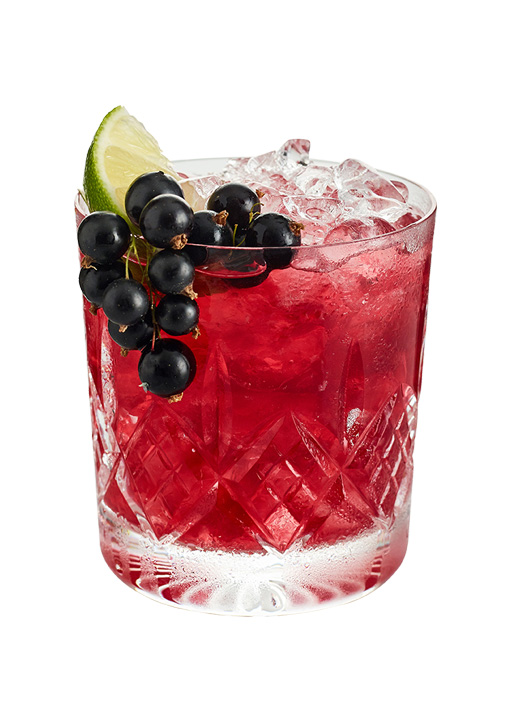 50ml White rum
25ml British Cassis
25ml Lime Juice
1tsp Soft Brown Sugar
Sprig of Mint
Soda Water
Shake the rum, cassis, sugar, lime juice and mint together with some ice cubes then pour into a tumbler of crushed ice. Top with soda water, pop in a wedge 
of lime and add a sprig of mint. Delicious.
Cuban Currant
An Exotic Fling
50ml Cuban Rum
25ml British Cassis
15ml Lime Juice
15ml Passionfruit Liqueur
Decant the rum, cassis, lime juice and passionfruit liqueur into a cocktail shaker filled with ice and shake it up. Strain the liquid into a chilled champagne coupe decorate with blackcurrants.